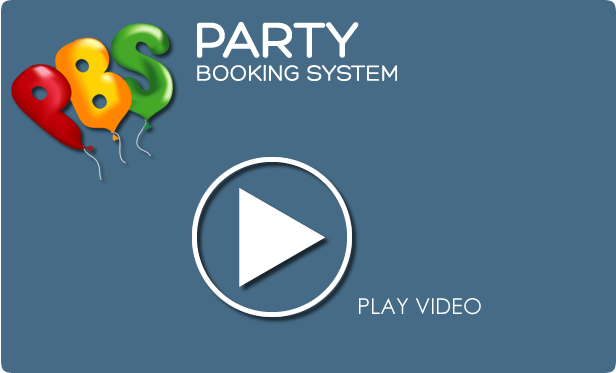 Party Booking Video Tutorials
Video Guide. Keeping a record of members, their children and their visits to the play centre.
Membership Information - video transcript


The membership module is an optional module which integrates tightly into the party booking system. It allows for you to keep a database of members, members children and the number of visits each member or their children attend the play centre.

Easily add new children.

When a member attends the play centre simply bring up the member and record a new visit.

Quickly navigate through the membership list. The parties which each member has booked along with the visits are displayed. Alternatively search for members by surname.

Please see other membership videos for benefits of membership integration.
PARTY BOOKING SYSTEM

Getting Started




More Advanced






ONLINE BOOKING MODULE

Taking Bookings Online





MEMBERSHIP MODULE

Membership basics